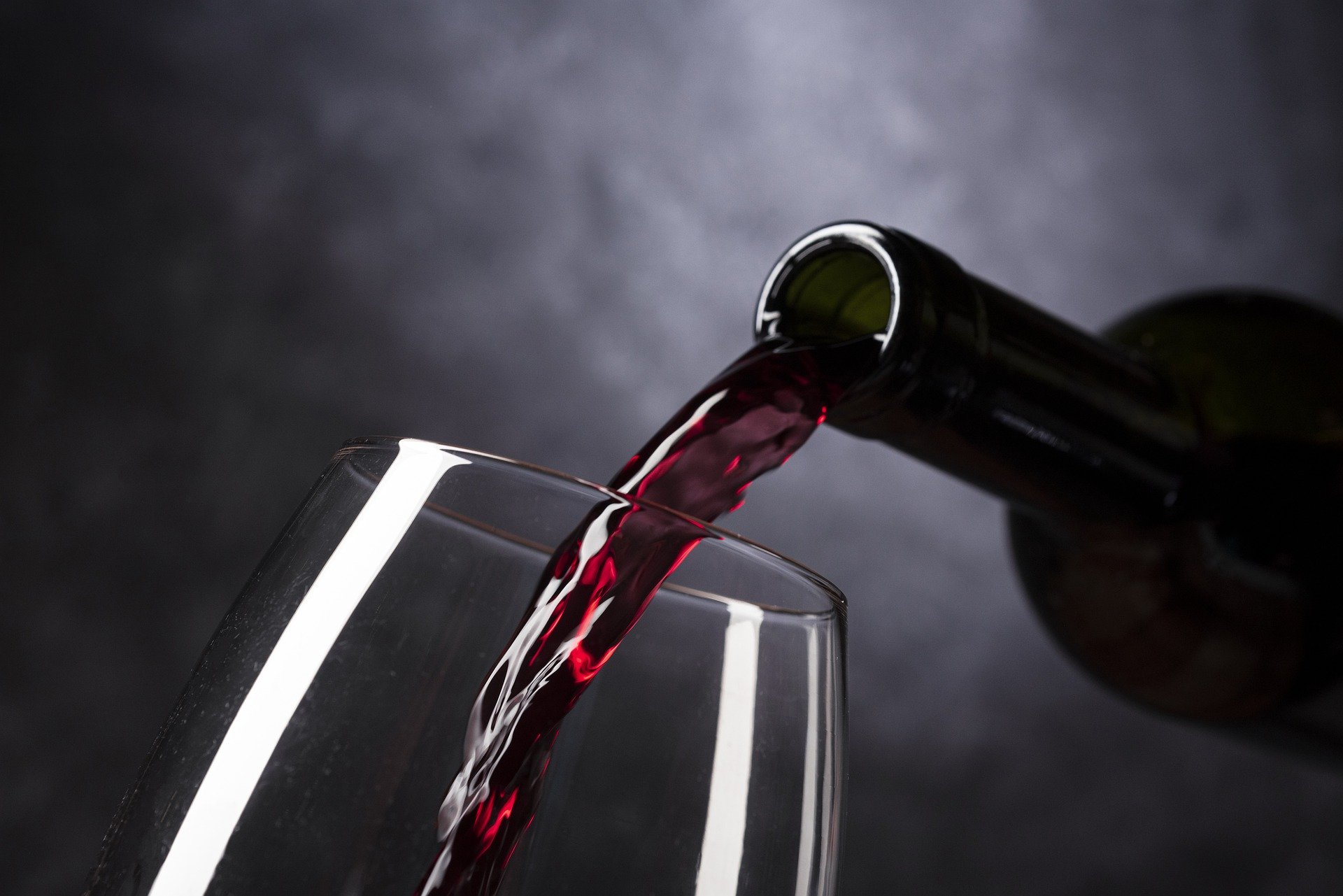 The wine cellar



Aperitifs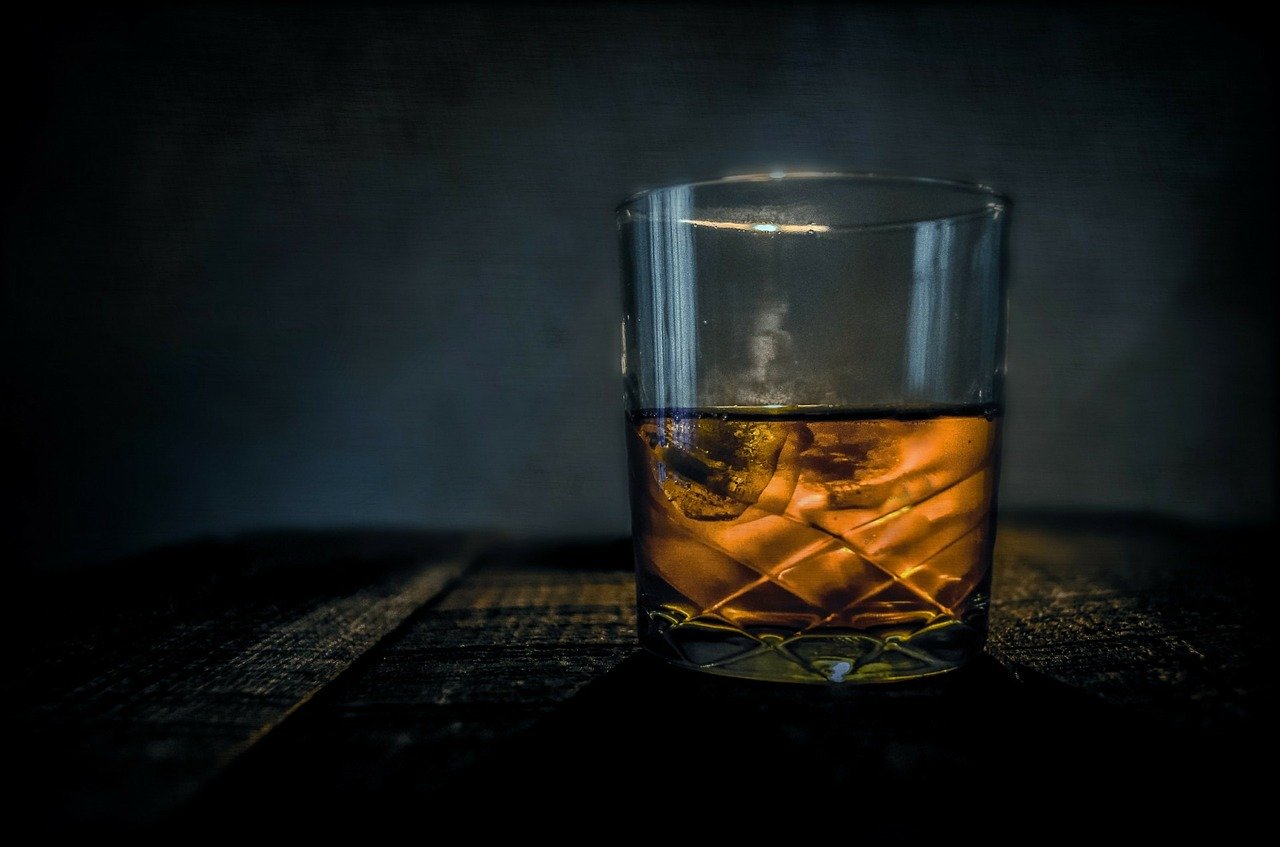 Alcohols


Wine & Bar
Come have a drink
Wide choice of carefully selected wines and cocktails prepared with precision by our bartenders
Our selection of wines is not exhaustive, we have more than 150 exceptional references.
Come and discover them at 106 avenue de Lodève.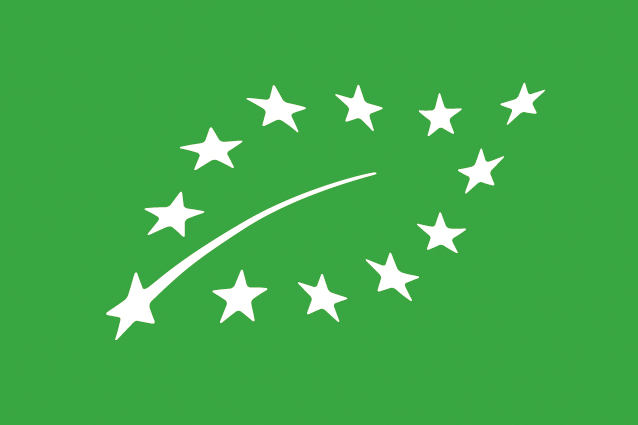 Domaine d'Archimbaud « L'Enfant Terrible »
30€
Organic, AOP Terrasses du Larzac. Mourvèdre-Grenache-Carignan. Floral aromas, violets, bulb. Racy, fine and silky tannins. Great warm finish.
Mas des Armes « 360° »
65€
Country wine from Hérault. Syrah-Cabernet. Offers an enormous aromatic concentration on the nose, revealing notes of cedar, mocha, black olive tapenade, dried fig, and an original floral and balsamic note. A red with an opulent and dense mouth that lingers on velvety and peppery sensations with a finish of unsuspected lightness.
Mas des Disciples « Première Pierre »
25€
AOP Terrasses du Larzac. Syrah – Grenache – Mourvèdre. Its notes of blackberry and cistus are ample and generous for a balanced finish.
Château de Valflaunès « Tem Tem »
35,20€
AOP Pic Saint-Loup. Syrah-Mourvedre. This Syrah-dominated wine reveals notes of toasted bread, broom flower, mint, and red fruits. The finish offers a nice spice.
Domaine de Montcalmès
47€
Coteaux du Languedoc, Terrasses du Larzac. 60% Syrah - 20% Mourvèdre - 20% Grenache. The nose immediately presents complexity and great richness, which takes the taster on a path punctuated by various scents: blackberry jelly, blackcurrant, spices (nutmeg), and fine nuances of leather. The ample and long palate develops aromas of ripe fruit, licorice, and spices.
IGP Pays d'Hérault Terrasses du Larzac. Roussanne-Terret Bourret. Beautiful clear and brilliant robe, on the nose notes of white flowers and peach, on the palate a beautiful substance, rich, with fruit aromas. whites with a hint of vanilla and a nice acidity.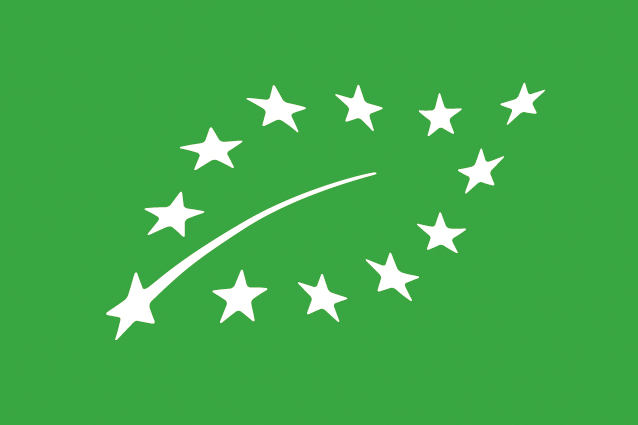 Domaine de Saumarez « S'Blanc »
22€
Organic, AOC Languedoc. 50% Grenache Blanc - 40% Marsanne - 10% Roussanne. The wine has a straw color. The nose gives marked aromas of minerals, lime, honeysuckle, and grapefruit.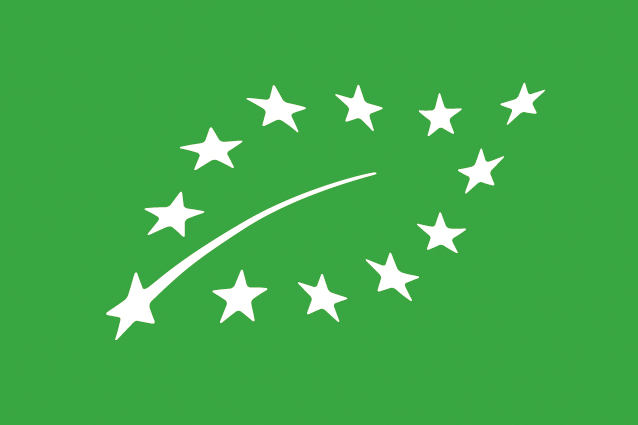 Domaine Décalage « Galets Roulés »
23€
Organic, AOP Coteaux du Languedoc. Rolle-Roussanne-Grenache. Complex, floral where aromas of fruit (white peach, apricot) and white flowers (lily of the valley, lilac) mingle.
Mas Laval « Les Pampres »
23€
Table wine. Viognier - Chardonnay - Roussanne - Grenache - Sauvignon. Pale yellow color with gray tints. The expressive nose continues with aromas of white fruits (pear), white flowers, citrus fruits, followed by exotic notes of lime and pineapple.
Anges de Bacchus « Délices des Anges »
18€
Cinsault-Grenache-Syrah. The color of this rosé is pale with powdery pink nuances. The nose is expressive, even explosive, with notes of currants and raspberry coulis. The palate is tense and tonic, fresh and thirst-quenching.
Château Puech Haut « Prestige rosé »
27€
Coteaux du Languedoc. Grenache-Cinsault. Very pale, shiny color. The superb refreshing and pleasant nose provides great fruity sensations (white peach, lychee). The palate is generous with notes of tangy fruit. It is a wine of pleasure, thirst-quenching for every moment.
Les Grands Domaines « O rosé »
23€
IGP Sables de Camargue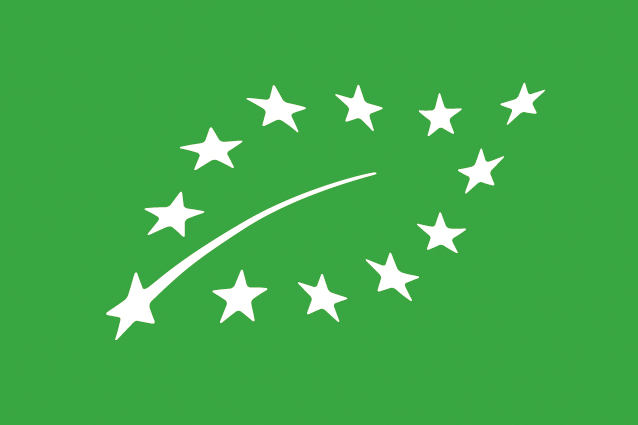 Domaine de Figueirasse
18€
Organic, IGP Sables de Camargue. Gray, Black and White Grenaches - Cinsault.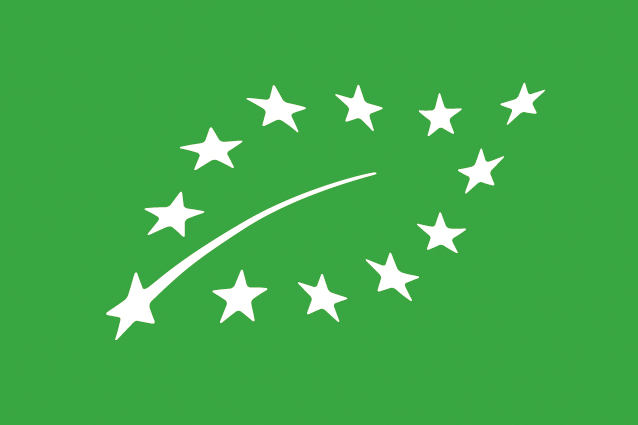 Domaine de Archimbaud « Les IV Pierres »
21€
Organic, IGP Pays du Mont Baudille. An intense and subtle nose, with notes of sweet spices evolving frankly towards a gourmet duo of raspberry and English candy. The attack on the palate is opulent and fresh. The fruit is greedy, the wine fleshy but also airy, supported by a slightly spicy finish.
Bière artisanale (33cl) Blonde, Ambrée, Blanche, IPA
Bière artisanale blanche au fenouil sauvage
Casanis, Ricard, 51, Cristal
Blackcurrant, Blackberry, Peach
Glass of champagne
10,00€
Aperol Spritz (15cl)
8,00€
Au St Germain ou italicus Mentheuse, Pulpeuse
8,50€
Citadelle, Generous, Normindia, Bombay, Hendricks, Bulldog
Pacto Navio, Embargo, Roncentenario, Milenario, Reticario, Mount Gay, Gampden, Fundacion, Muracielo
Zacapa, Matusalem, Botran, Malecom, El Pasador de oro XO, Gran Reserve ou passion
Scapa, Tokinoka, Akashi, Yamazakura
Jack Daniels, Ballantines
Scapa, Tokinoka, Akashi, Yamazakura
Aberlour A'Bunadh, Talisker
Our Selection
Tapas
Our wines, our alcoholic or non-alcoholic drinks know how to marry perfectly with all of our dishes and tapas.
Book a table at Sens Six to come and taste them!