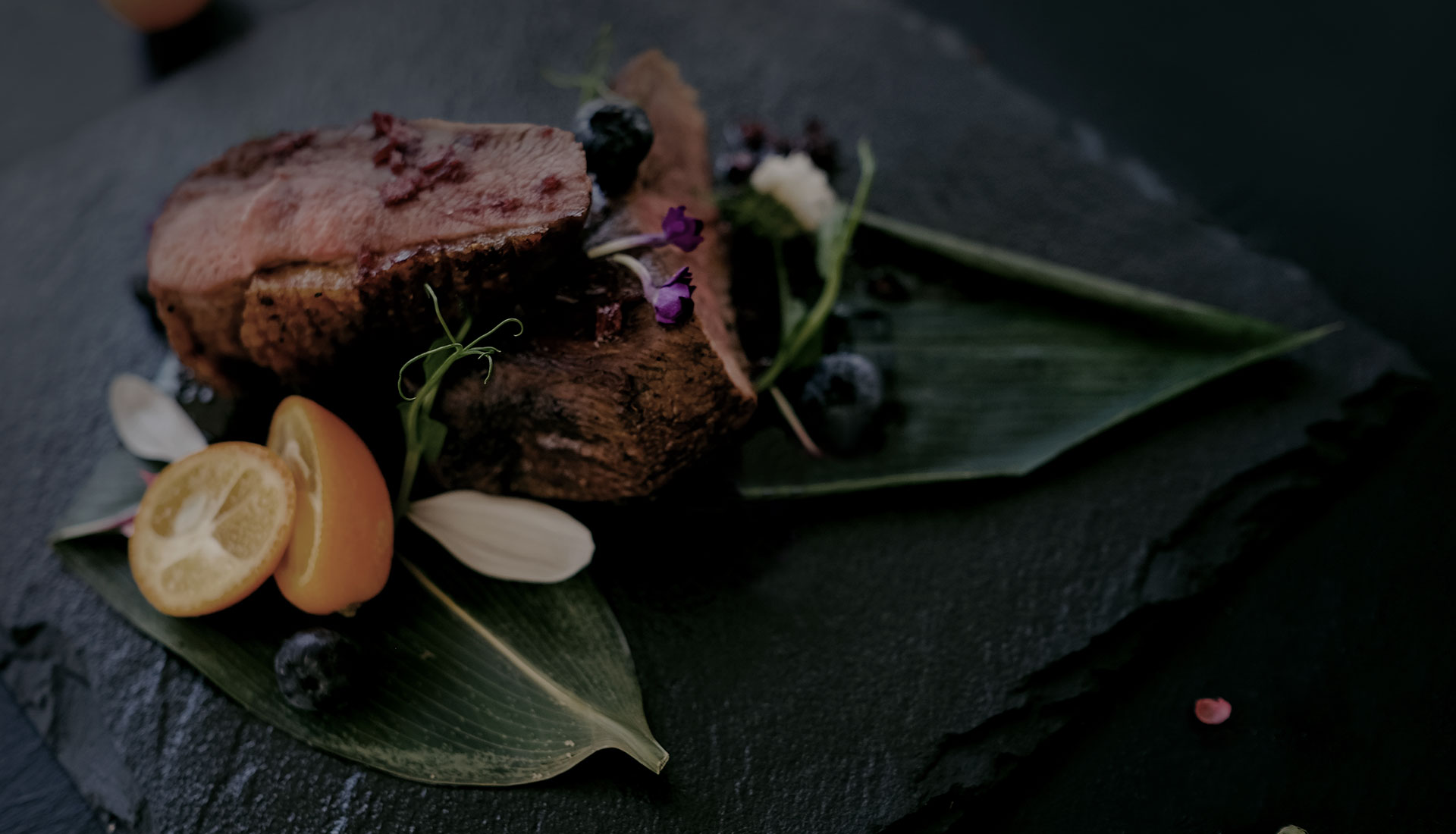 Our
Welcome to Le Sens Six Restaurant
We want to share our passion for good food with you.
Le Sens Six Restaurant
Tasty
Dishes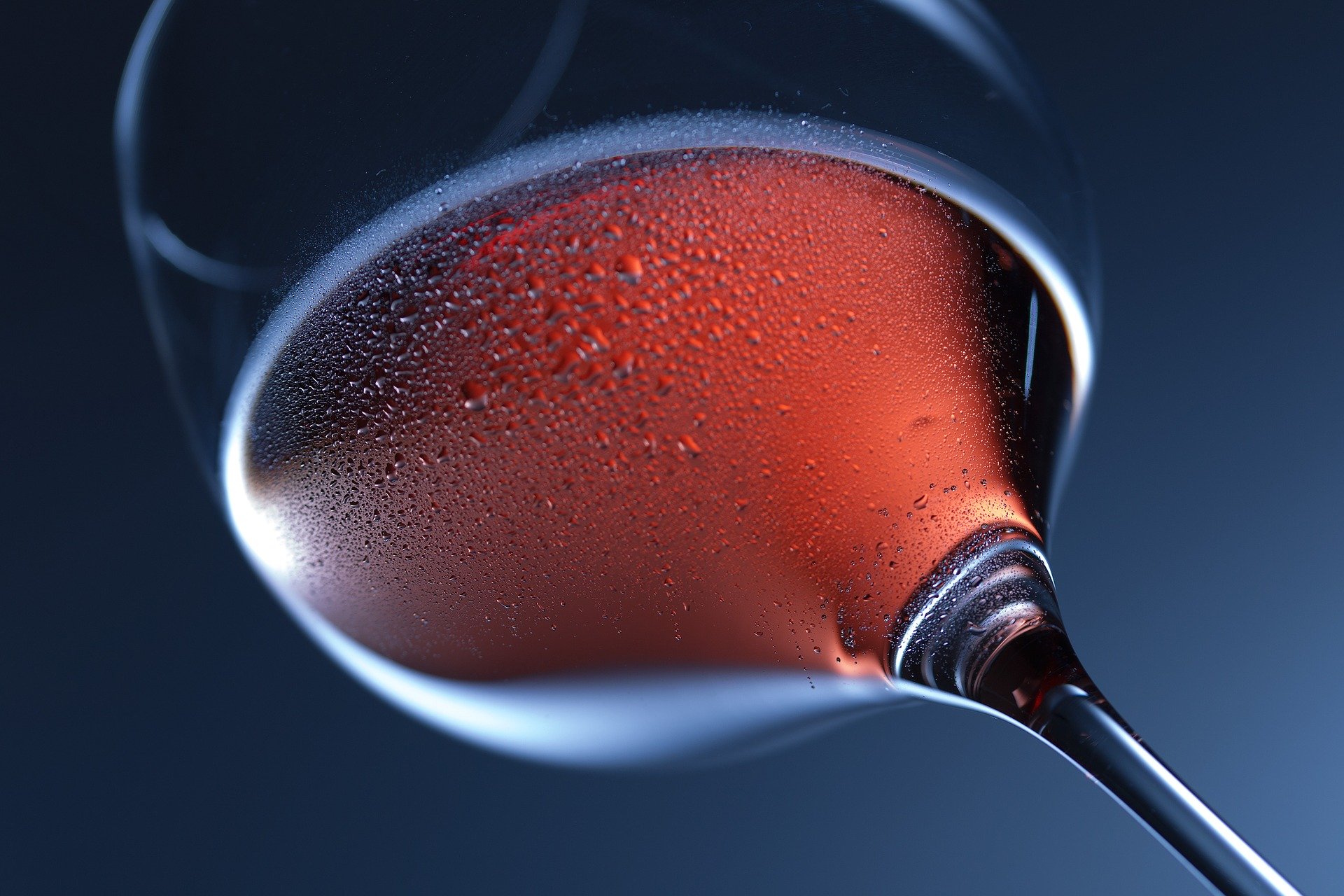 Our
Over 100 outstanding references
Come and enjoy a glass of our incredible selection of wines.
Sens Six Wine Cellar
Wine
Cellar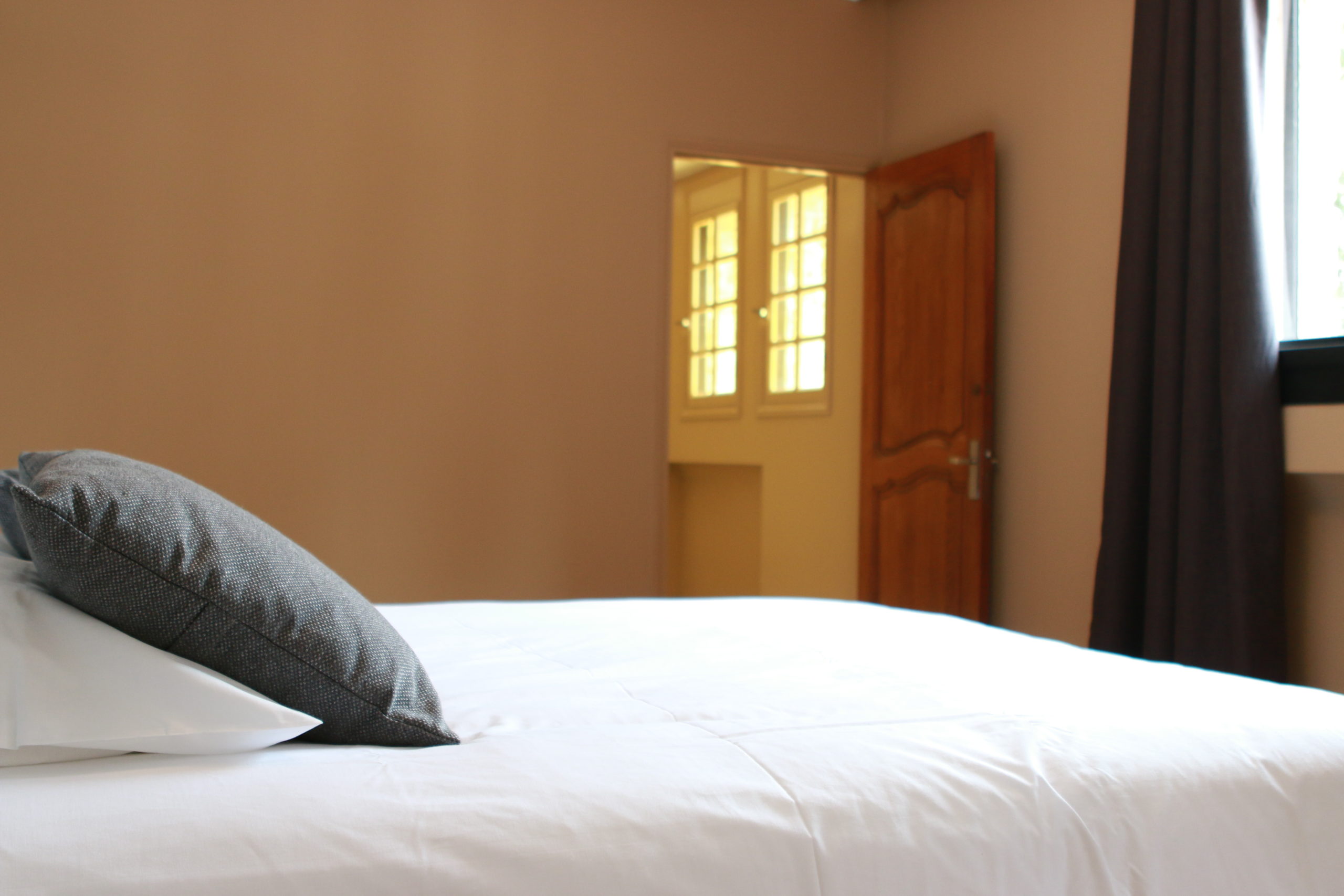 Free breakfast and Parking
Le Sens Six welcomes you all year round in a house of character built in freestone and completely restored.
Guest Rooms
Rooms


Guest
Our
Our Story
Le Sens Six
Christophe and Stéphane, two brothers in charge of a Montpellierain institution founded in 1951 as "Beauséjour" by their grandfather Jean Tracol.
It was in 1986 that Christophe joined the restaurant, followed very closely by Stéphane, who graduated from a prestigious cooking school. Since then, they have continued to develop the family restaurant.
Very friendly, you will always receive a warm welcome as well as great attention to your expectations at 106 avenue de Lodève. Our team of professionals is delighted to welcome you from Monday to Friday from 07:00 to 23:00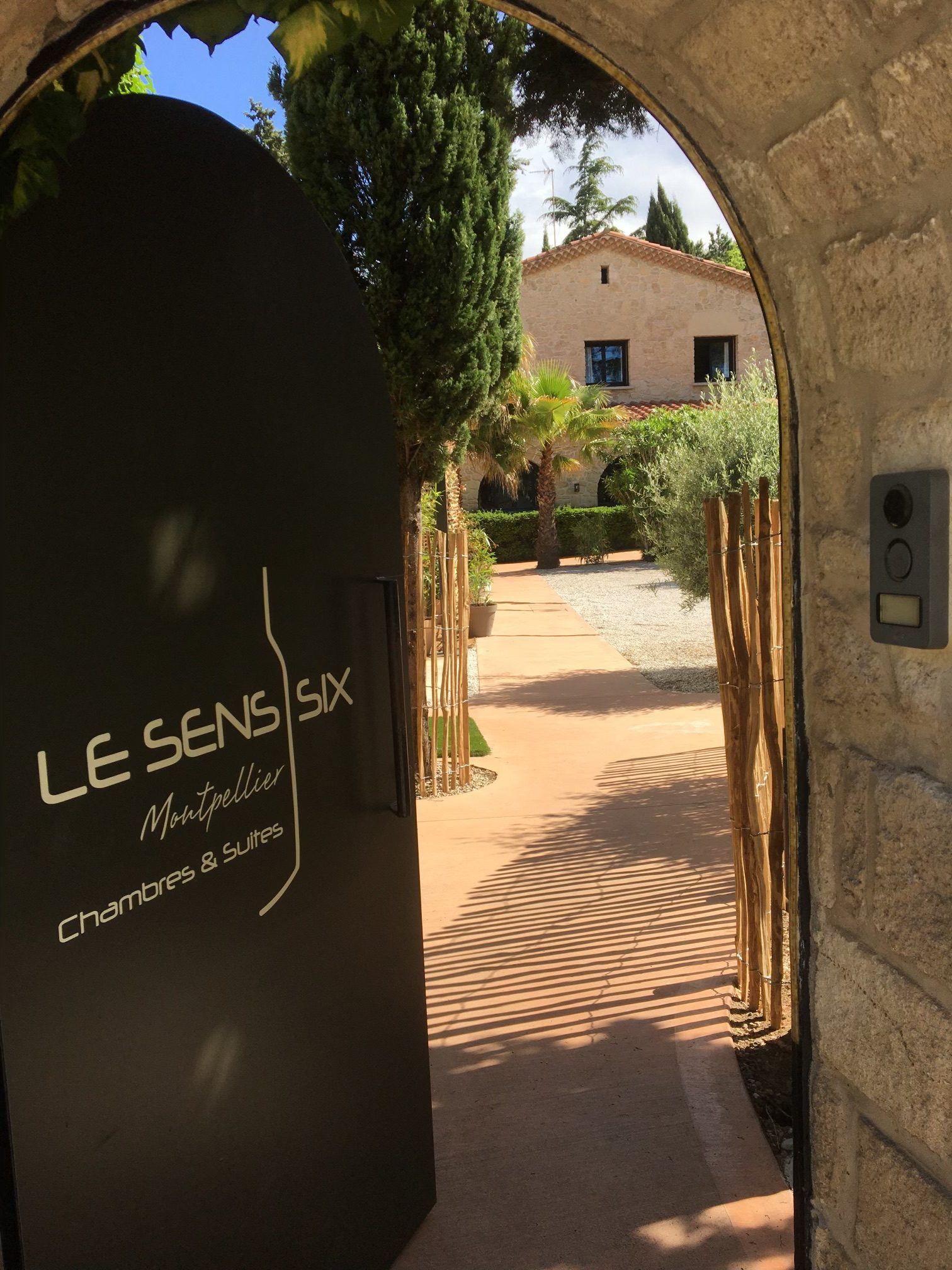 Our food philosophy
Sens Six
Concerned about the environment, our evolving menu is composed of dishes based on fresh, seasonal products and mainly from regional culture (depending on availability). We favor quality to enhance flavors and taste. In fact, all our dishes are homemade, including the desserts made on-site by our pastry chef.
Autumn casserole egg
9,00€
Toasted bread and arugula
Tapas
Wide variety of tapas to enjoy
Chocolate and praline mousse
Cream puffs like a profiterole
8,00€
Cream puffs, diplomate cream and hot chocolate
Artisanal buns, beef steak 150g, reblochon cheese, fried onions, lettuce
Semi-cooked beef, soy ginger, fried onions, carrot, cebette, coriander, wakame, noodles
Cuttlefish with parsley
21,00€
Risotto-style fregola
Continental breakfast
12,00€
Croissant, bread, jam, unsalted and semi-salted butter, cottage cheese, fruit salad, orange juice, 1 hot drink of your choice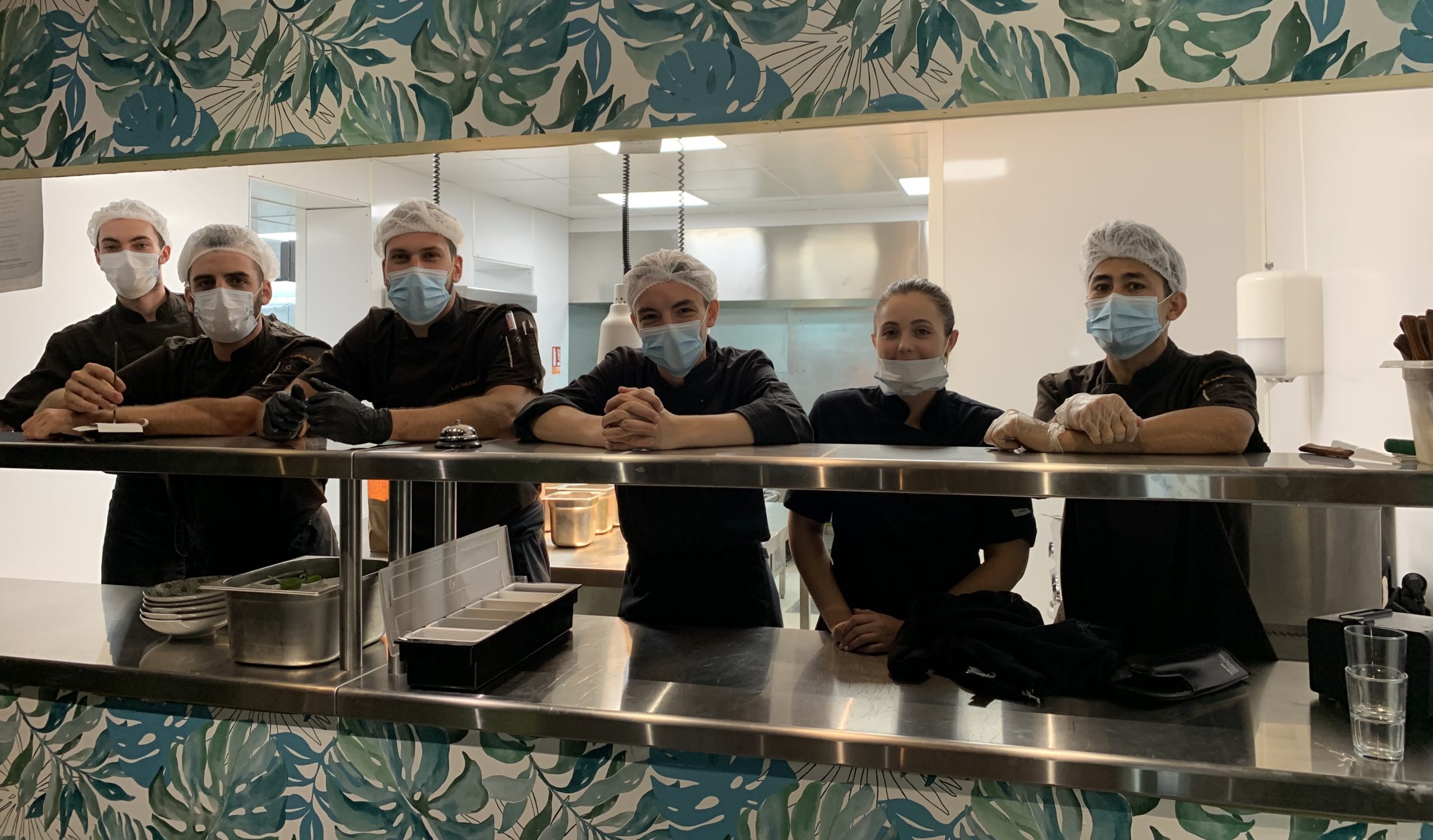 Our team
kitchen
With a completely refurbished kitchen, respecting all hygiene standards and a highly motivated professional team, your dishes will be served very quickly while maintaining the quality of the greatest French restaurants.
Very good restaurant, the decor is splendid and the dishes are tasty!! We are always welcomed by the staff and above all, we eat very well for cheap it's really reasonable and the wines are amazing
Great restaurant with a very extensive menu and fresh products. Whether for a professional meeting, a romantic meal, or a meal with friends, this restaurant is the perfect answer.
A varied menu, quality cuisine, fast and pleasant service! The quantity is there...what more could you ask for...? A few more days of vacation to be able to taste all the dishes on the menu!!!
A must in Montpellier! Friendly place and authentic cuisine. Always a smile at the reception and a real sense of service.
A very famous restaurant in Montpellier: the food is very good, the service is always amazing. The wine list is incredible. See you later friends
A great evening, a professional evening, in a pleasant place, the staff is very welcoming and the food a delight for the taste buds... the wine was divine.