Our food philosophy
Sens Six
Concerned about the environment, our evolving menu is composed of dishes based on fresh, seasonal products and mainly from regional culture (depending on availability). We favor quality to enhance flavors and taste. In fact, all our dishes are homemade, including the desserts made on-site by our pastry chef.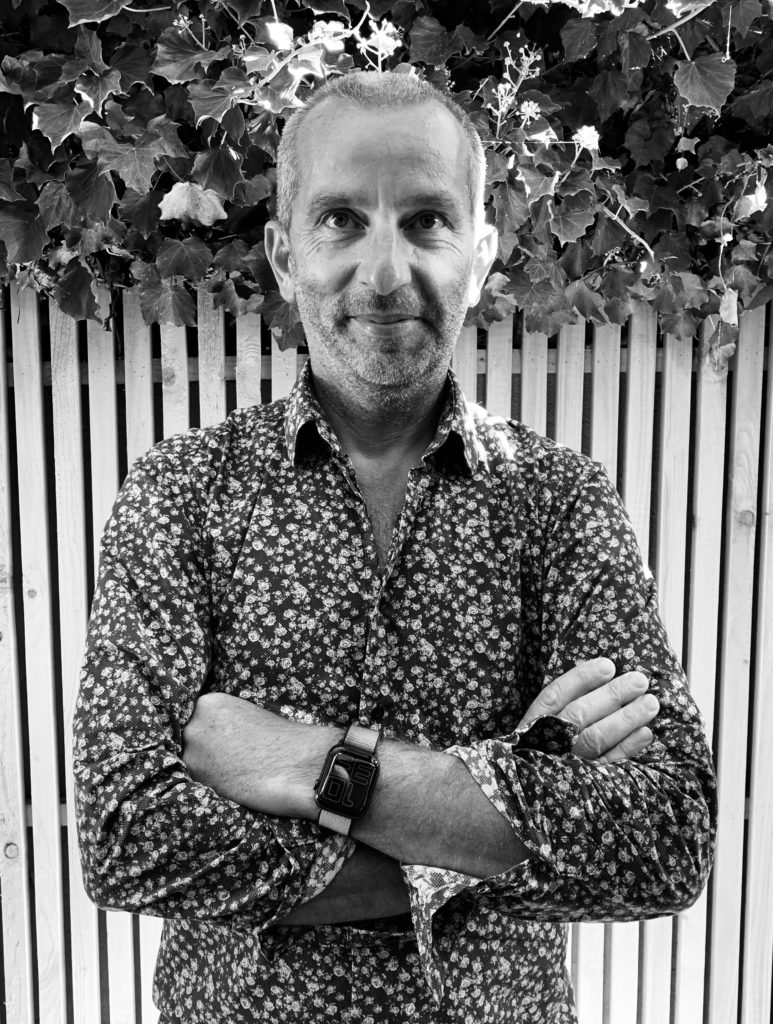 Notre Cuisine
Talented
Refined and creative French cuisine prepared on site by our talented chef.
Le Sens Six offers traditional dishes revisited by Stéphane and his team of good food enthusiasts with a simple, uncluttered style that is always up to date.

On site and take away.
Today's special + Dessert of the day
17,50€
Today's special + gourmet coffee
19,50€
Child (-12 years old)
10,00€
Cod in tempura or fresh minced steak, pastry chef's treat, water syrup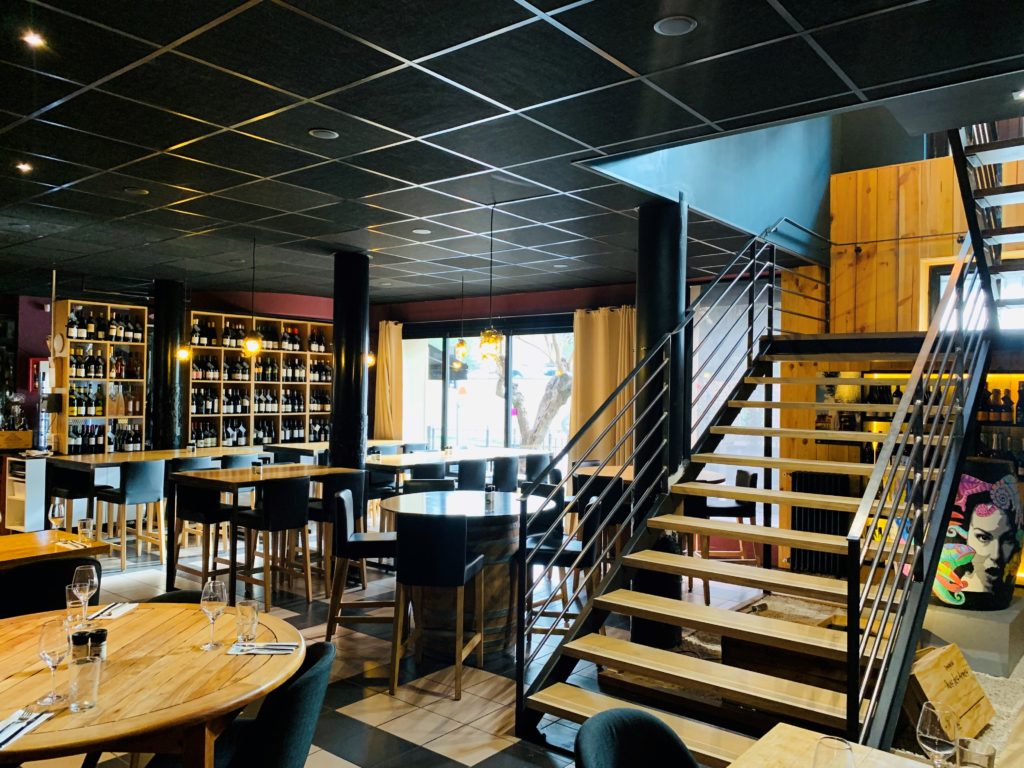 To start
Starters & tapas
Guacamole maison & nachos
8,00€
Chicken spring rolls 6 pieces
11.00€
Romaine lettuce, fresh mint, spring rolls sauce
Bol de frites maison
7,00€
Sauce épicée
slices of grilled cuttlefish
11,00€
En persillade
Basil pesto burrata
11,00€
Roquette, pesto basilic, tomates cerises
PLANCHE DE FROMAGES
20.00€
Confiture, cerises (2 personnes)
Chicken spring rolls by 10
17,00€
Romaine lettuce, fresh mint, nems sauce
Classic Beef Burger
20,00€
Pain de boulanger artisanal, steak bœuf 150g, cheddar, iceberg, tomate, sauce burger
Pain de boulanger artisanal, bœuf haché, salade romaine, tomate, pecorino à la Truffe et sauce Truffe
Pain de boulanger artisanal, bœuf haché, Reblochon, salade romaine, tomate, sauce burger
À la fleur de sel (300 gr environ)
Small beef tartare
16.00€
Env 180gr, cru ou poêlé
Double beef tartare
21.00€
Env 360gr, cru ou poêlé
Andouillette AAAAA
22.00€
Confit d'oignons, frites
Romaine lettuce, bacon, croutons, soft-boiled egg, crispy chicken, parmesan, radish petals, caesar sauce, fried onions
À la plancha en persillade
Filet de Saint-Pierre grillé
23,00€
Crème au champagne
Assiette végétarienne
16,00€
Pâtes à la tomate, burrata crémeuse, pesto, roquette, parmesan
To finish beautifully
DESSERTS
Crème fouettée et sirop parfumé au rhum (allergènes : gluten, lactose)
Fruits exotiques, ananas, mangue, émulsion coco, guimauve coco (sans gluten, sans lactose)
Pommenons-nous dans les bois
9,00€
Compotée de pommes vanille, namelaka vanille, meringue (allergènes lactose, sans gluten)
Crémeux chocolat noir 72%, caramel à l'orange, pétales croustillantes, chocolat noir, feuille de chocolat blanc et gruée de cacao (allergènes lactose, gluten)
Perdu mais Retrouvé
8,00€
Pain de mie perdu aux épices de Noël, caramel à l'orange, namelaka vanille (allergènes gluten, lactose)
Champagne gourmand
15,50€
5 pièces
Croissant, bread, jam, unsalted and semi-salted butter, cottage cheese, fruit salad, orange juice, 1 hot drink of your choice